Terrell D. Cozart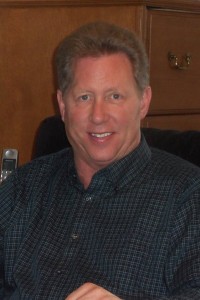 Terry joined his father Tex L Cozart in the auction and appraisal business in 1982. Tex was a long time. Auctioneer in West Virginia and Eastern Ohio and was inducted into the West Virginia professional auctioneers Hall of Fame. Terry took over as principal auctioneer in 1999 when Tex retired to enjoy his farm and family. The Cozart Auction Service has become well recognized around the Ohio Valley. Terry is a licensed auctioneer in the state of Ohio and West Virginia and also licensed realtor in the state of West Virginia,  personal property appraiser and holds a FFL license.
Our Office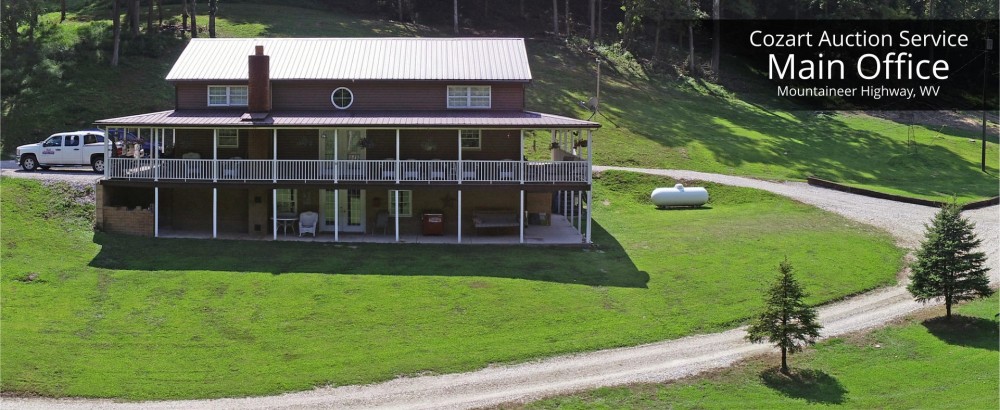 Our main office is located just 6 miles outside of New Martinsville, at 6716 Mountaineer Highway West Virginia.
Mobile Auction Service
Years of doing on-site auctions have resulted in a full mobile unit that we use on every job. Loud speakers and wireless communications allow Terry and the other auctioneers to move about freely while engaging the audience. In the background, winning bids are recorded on a computerized checkout system. In many locations, we can accept credit cards and perform instant firearms background checks. Our team works hard to ensure auctions run smoothly and are enjoyable for everyone.